Skydiving Near the Bay Area & San Francisco – What To Know
Each year millions of tourists fly into San Francisco International Airport keen to discover the lure of the Bay Area with famous attractions like the iconic Golden Gate Bridge, Alcatraz, Fisherman's Wharf, Chinatown and nearby Napa Valley! There's so much to do that few think about adding the ultimate adventure to their holiday plans – SKYDIVING!!! That's right, there's skydiving near the Bay Area and San Francisco and it's completely worth your time because the skydiving we offer is unique to any place in the entire world!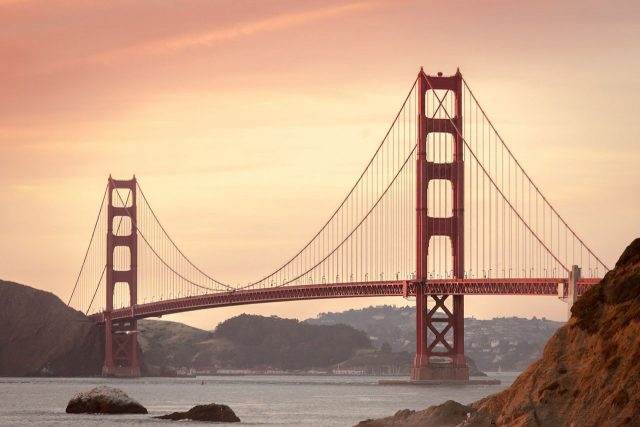 Skydiving Near The Bay Area – The Best Price
Skydiving is top of mind when visiting faraway places like New Zealand or Australia and the truth is you will pay top dollar for it. What few know is skydiving near San Francisco may be the least expensive anywhere in the world because of the level of competition in the area – there are a lot of skydiving centers in the region! Because of this high supply of operators, visitors win when it comes to price as it's a hyper-competitive market! What you need to figure out is which is the best facility for you and your family?
Skydiving Near San Francisco – What To Know
If you plan to go skydiving near the Bay Area, there are a few things you should know – not all skydiving experiences are the same and the cheapest option isn't necessarily your best option. As you wouldn't select the cheapest heart surgeon, so it goes for skydiving as well. Skydiving is a risky activity made riskier if a culture of safety isn't observed. So, how do you make the best choice of where to skydive near San Francisco? The first start is understanding what makes a great skydiving experience.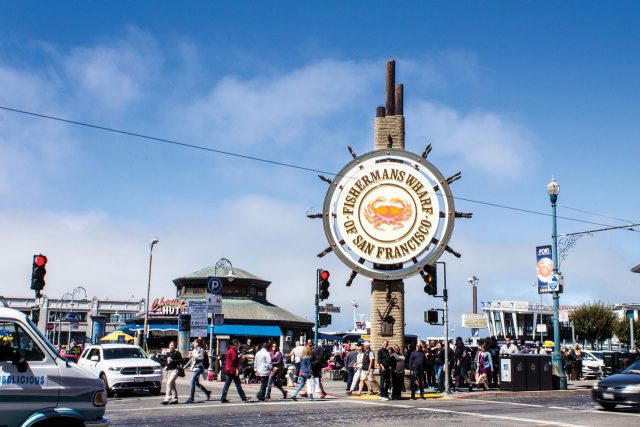 Altitude & Aircraft
Ask any skydiver what they're looking for in a skydiving center and one of the answers you'll hear is the altitude and aircraft-type a skydiving center offers. In skydiving, the higher the exit altitude, the better. The aircraft used to get you to that altitude is a key consideration as well. Most skydivers would prefer to jump from between 13,000 and 14,000 feet. This altitude is preferred as it allows for a full minute of free fall. Many skydiving centers fly to 10,000 feet and use a Cessna 182 aircraft to get there. While Cessna 182's were the backbone of the sport due to their low costs to operate, the biggest negative is their size – they're small and carry a maximum of four passengers. If you have a group larger than two people, this will affect the experience based on how long the group will be at the skydiving facility.
If you're looking for the best possible skydiving experience, be sure to find out the altitude and aircraft type. Ideally, jumping from a Cessna Grand Caravan (the kind of aircraft we operate) or a Twin Otter from a minimum altitude of 13,000 feet is the way to go for the best possible experience.
Buyer Beware
Many skydiving operators around the world skimp on altitude in order to increase profit margins. Pay attention to skydiving centers that don't list their altitudes or use the verbiage 'up to' as in "we skydive 'up to 10,000 feet.'" "Up to" is often a tell that the operator can fly up to a specific altitude, but usually drop you at a lower altitude to save money. Be sure that when booking you're skydive, you're very specific in the altitude you'll be jumping from.
Reputation – Skydiving Reviews
Selecting where to skydive is not unlike selecting a restaurant. A restaurant may have amazing food, but that doesn't mean you'll have an amazing experience. An excellent skydiving adventure goes beyond simply exiting an airplane and safely landing on terra firma. So, read the reviews of each skydiving center to help you make the best pick. You'll find that Skydive California has 5-star reviews.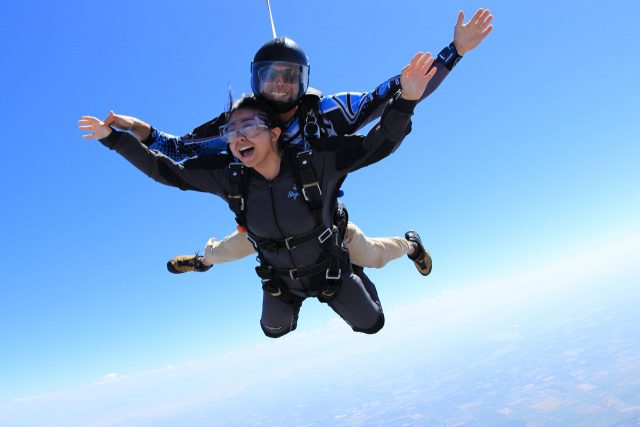 Weather
If California is known for anything, it's the weather! While San Francisco is known for its marine layer, it may be best to choose a skydiving center a bit more inland as opposed to right on the coast as weather delays are a very real thing. It's a balance between incredible views, your patience and a limited time to visit while on holiday. On the whole, skydiving in California is considered to be one of the best places to skydive in the world because of its overall great weather.
Skydiving San Francisco – Put It on Your Bucket List!
The history of skydiving in California is rich! Having produced some of the best skydivers in the world, skydiving near San Francisco is indeed a haven for the adventurous. If you've always wished to go skydiving without breaking the bank, skydiving near the Bay Area might be the best place in the world to do it!
Here at Skydive California, we're passionate about the sport and ensuring our guests truly have a life-changing experience! We hope you'll consider us for your San Francisco skydiving experience!