Northern California's Premiere Skydiving Facility
Live Life
Without Limits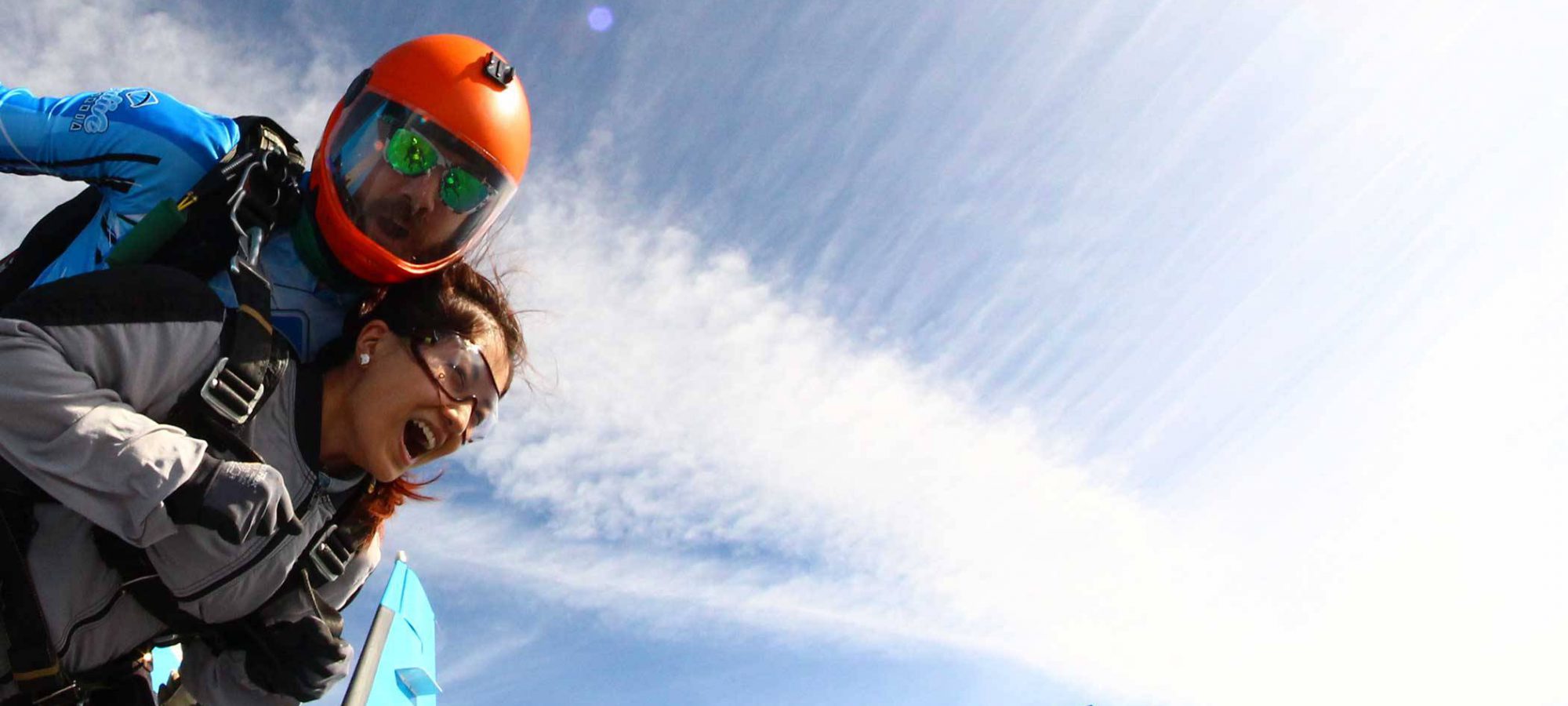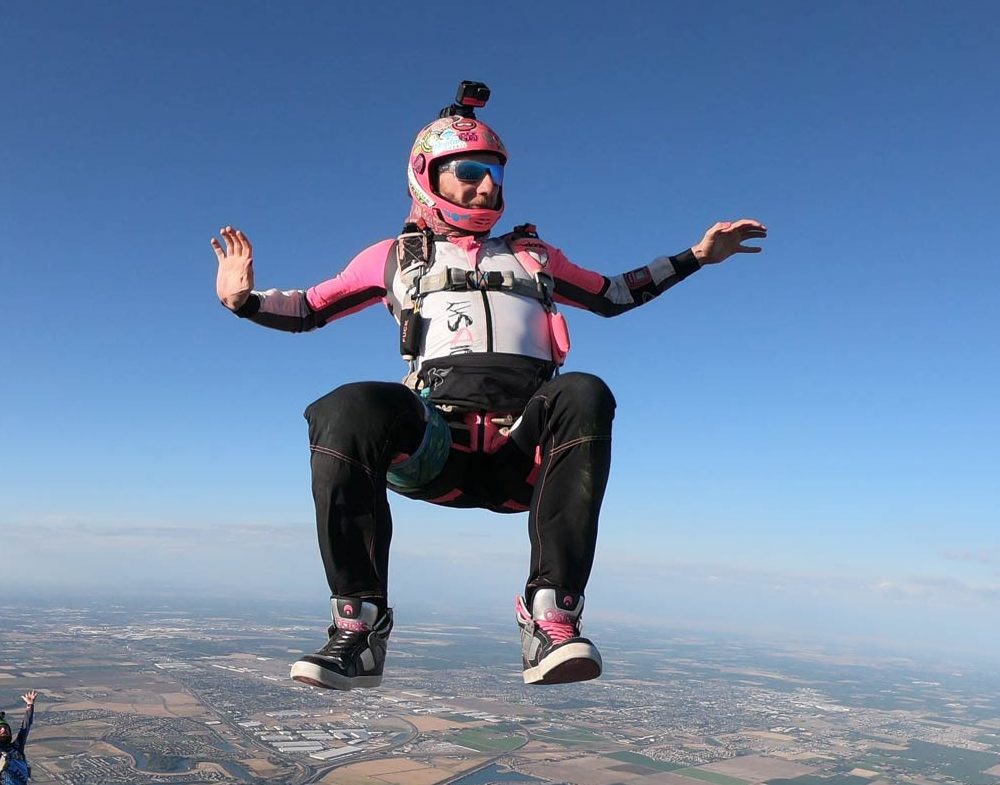 Welcome to Skydive California
Located near the Bay Area and San Francisco, Skydive California is a premier member of the United States Parachutist Association and is proud to be the home dropzone to some of the most elite skydivers in the world.
Every year, we host tens of thousands of tandem jumpers, AFF students and experienced skydivers from all over the world. This year, we'd be thrilled to count you among our guests.
At Skydive Cal, everyone is welcome. Jump with us!