Spring Break San Francisco-style is something you'll remember forever. There's so much to do in the Bay Area for the 18+ crowd, and for families – it's a great spot for a Spring Break trip, whether you're coming from just across the water or the country! Let's get into it ~
When Is Spring Break In California?
First things first, let's take a gander at this year's Spring Break dates! According to the Bay Area School Calendar, class is out April 11-15. College Spring Break dates, though, are all over the map! If your break was in March, we'll catch you during sweet Cali Summer – but if your break is around the corner, let's do this!!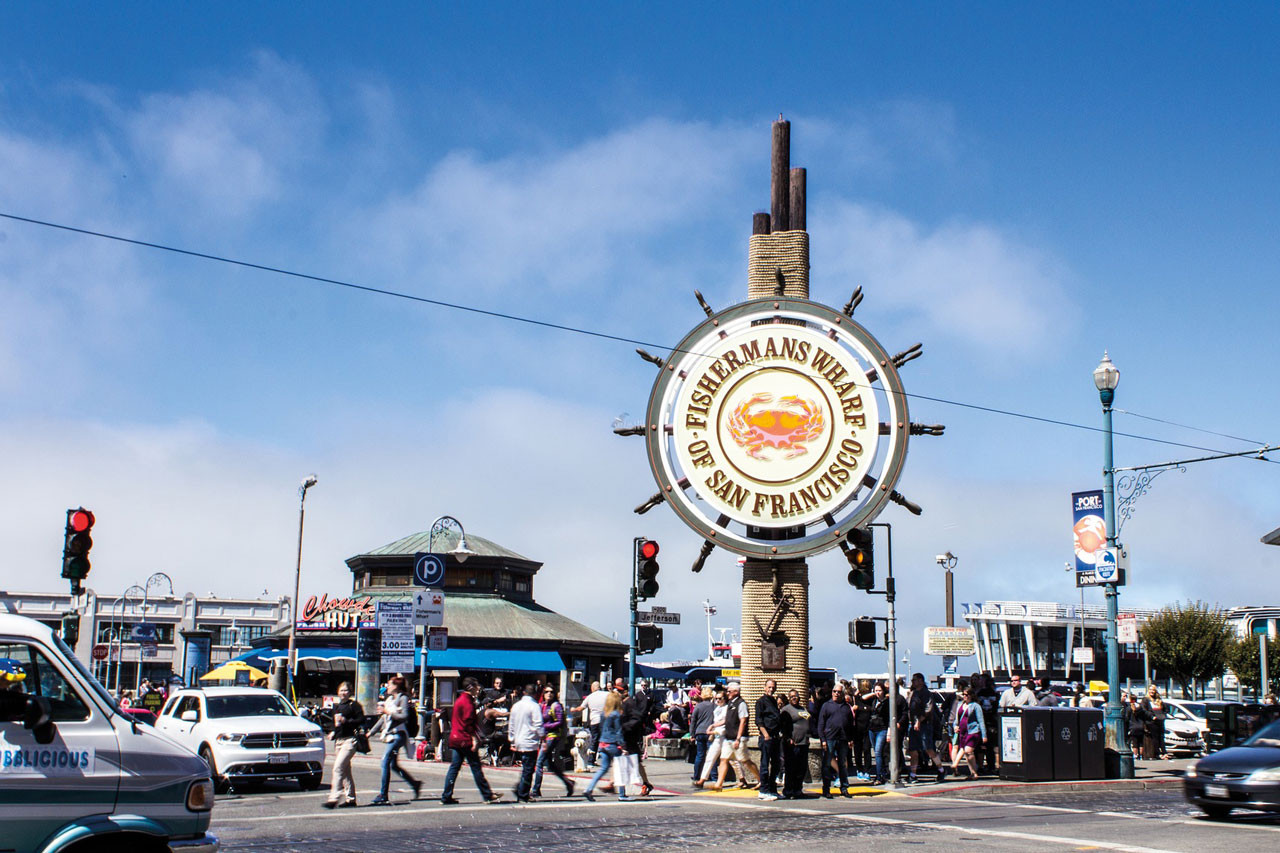 Spring Break Near San Francisco
California has it all – amazing food, fantastic wine, gorgeous views, and an endless list of things to do. Here are our Top 5 favorite activities this time of year – most outdoor and some indoor – so you can roll with whatever weather Spring Break 2022 serves you!
Skydive California
Of course, tippy top of our list of best Spring Break activities near the Bay Area: skydiving. We think every season is the best season to skydive, but California on a beautiful Spring day is hard to beat. At Skydive California, we jump with tens of thousands of skydivers from all over the world at our first-class facility every year. Come fly with us and make Spring Break memories that will last a lifetime! Per USPA rules, all skydivers must be 18+.
Wine Country
Visitors to the area who are 21+ will enjoy the beautiful drive from the city to the picturesque California countryside, and the vineyards of Sonoma and Napa Valley. From the ultra-high-tech to the biodynamic, every winery has a distinct personality and offers exciting amenities. Look for extras like olive oil tastings, wine and food pairings, classes, and wine cave tours. Wine not your thing? Consider checking out the brewery scene!
Alcatraz
Steeped in history you can feel, Alcatraz is a tourist attraction worth visiting. Over time, Alcatraz Island has been home to a Civil War fort, military prison, and a federal penitentiary. Tours are available during the day and at night (:yikes:), are open to children and adults, and can be guided or self-guided with an audio tour. Bring your walking shoes!
Museums
San Francisco has no shortage of top-notch museums. Right within the city, art lovers will adore SFMOMA, nerds of all ages will marvel at the many wonders of the Exploratorium, and Disney fans will delight at the magic found throughout the Walt Disney Family Museum. Visitors to Golden Gate Park will enjoy the Cal Academy of Sciences, the de Young Museum, and – if the weather permits – the breathtaking Japanese Tea Garden.
Theme Parks
There are several theme parks in the Bay Area that are suitable for little kids as well as the little kid in all of us. Two of the most popular are California's Great America in Santa Clara, and Six Flags Discovery Kingdom in Vallejo, which features rides as well as animal attractions. Neither park is open seven days a week, so check operating hours before setting off.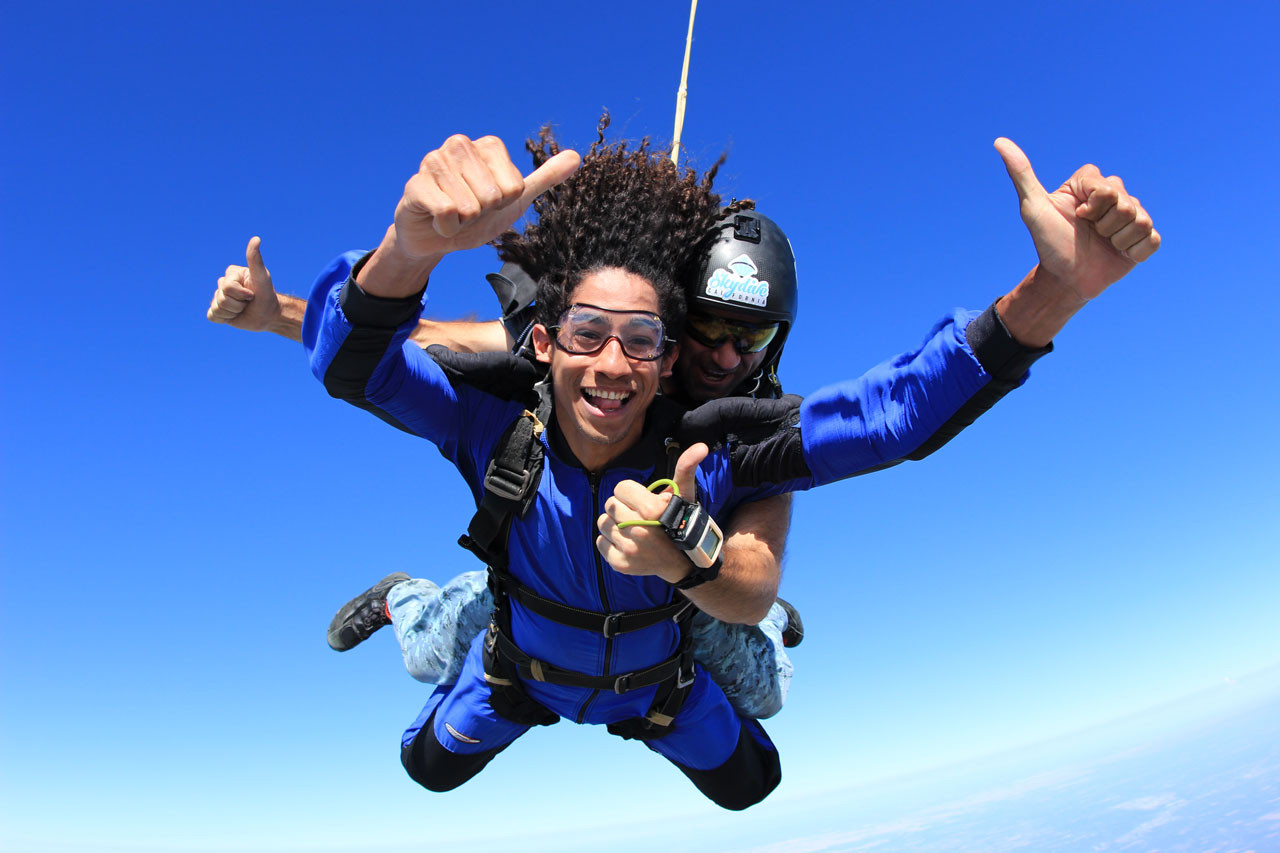 Before we set you free for the ultimate West Coast Spring Break everrrr – we need to leave you with some pro-tips on how NOT to prepare for your skydive. In a nutshell, listen to your mama: get some sleep, eat a decent meal, drink plenty of water (not alcohol), and don't forget your ID. K? K. Let's GOOOOOOOO!