How Many Tandem Jumps Before Solo Skydiving?
Becoming a fully-fledged solo skydiver is a great achievement. By completing your skydiver training and gaining your skydiver license, you open up a whole world (quite literally) of opportunities. At Skydive California, we recommend one tandem jump prior to going solo, so you can get a sense of what's to come, then it's off to solo! 
In our Accelerated Freefall program (AFF), you will begin with an extensive 4-6 hour class and begin your solo 'category' jumps. Once you complete each category, you will be cleared to solo status. However, you will need 25 total jumps before you earn your A License and become a certified skydiver.

Learning to fly with other people, adopting different body positions, becoming an advanced parachute pilot, learning to be a skydiving instructor yourself… all of this becomes available to you once you qualify as a solo jumper.
To help you on your journey to becoming a solo skydiver, here's a bit more information on what you need to do…
How many Tandem Jumps before solo?
Skydiving Requirements to be a Licensed Skydiver?
There are 7 jumps in the AFF part of the program
You need to make 18 additional skydives to complete the jump number requirements for the A-license
Freefall and canopy skill requirements for the A-License and coach jumps are necessary for an A-license
Once you've completed all 25 jumps and passed the requirements and test, you can then receive your A license to jump on your own, that's when your jump tickets become cheaper too!
What's the best route to becoming a solo skydiver?
When we talk about solo skydiving, we're referring to skydiving as a qualified jumper. This means you've completed your skydiving lessons and have been cleared to jump without the supervision of an instructor.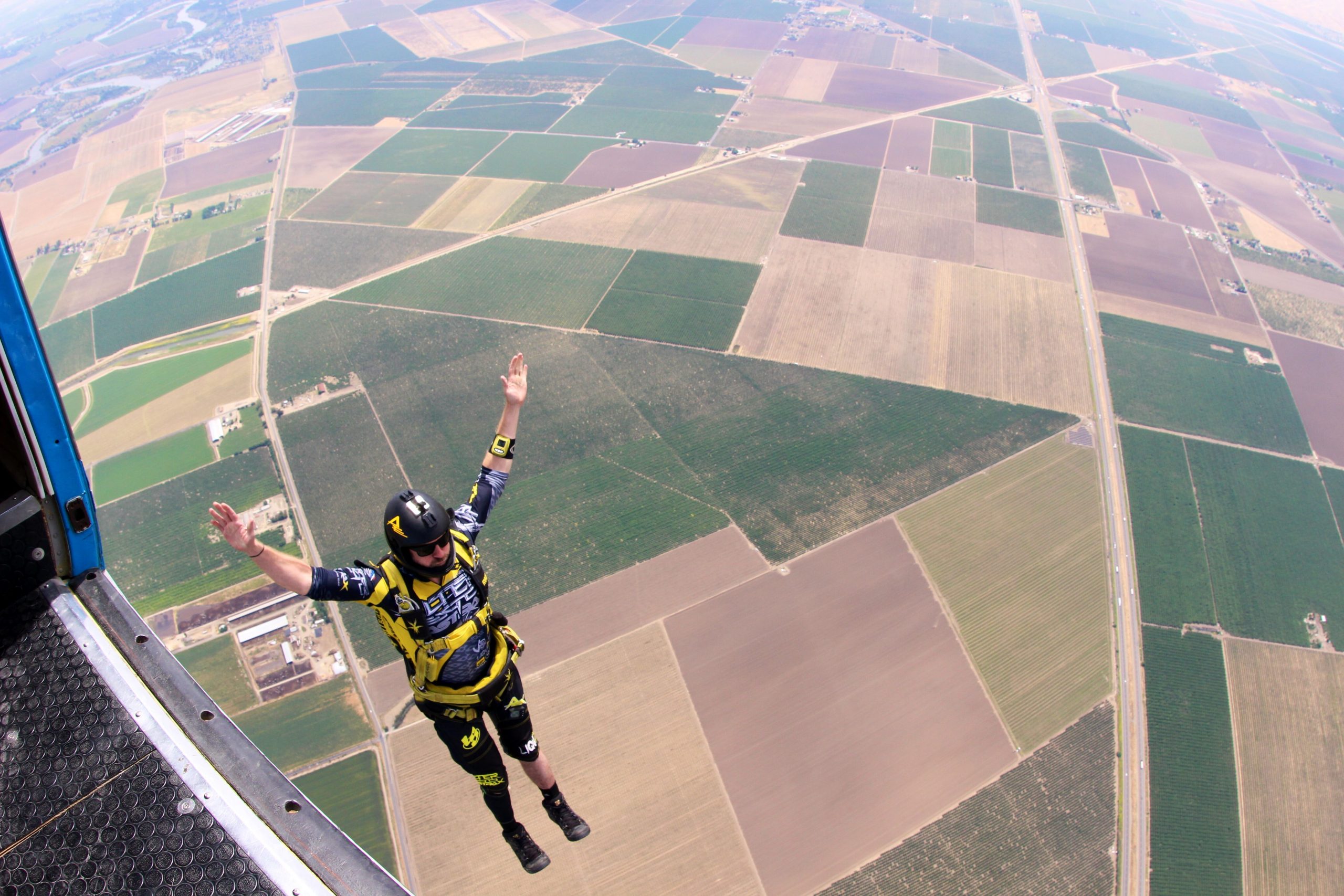 Getting to this point is incredibly rewarding. You'll have completed ground training, then learned new lessons to prepare you for jumping solo. You'll finish your course fully equipped with the basic information you need to keep yourself as safe as possible.
Many people choose to start this journey with a tandem skydive. This is where you'll be strapped to a fully licensed and experienced tandem instructor, who will be operating the equipment and be in charge of the jump from start to finish. This can give you the chance to take in the experience of freefall without having to think about the things you need to do too much – which is why some people choose to do it before they learn.
That said, there's no 'best route' to becoming a solo skydiver. When people ask us 'how many tandem jumps before solo?', we do recommend 1 tandem jump. That said, some choose to make more tandem skydives before embarking on becoming a solo skydiver. We do guarantee an exhilarating experience in the process! Check out this article on solo skydiving requirements. 
Why become a solo skydiver?
Becoming a solo skydiver means you have the freedom to jump without needing the supervision of an instructor. It recognizes that you have completed your training and are able to take responsibility for yourself and for your equipment.
What this means practically speaking is that you'll have a skydiving license, which you can use at any USPA affiliated center. It's your proof that you're an experienced jumper.
It also means that you can start thinking about your progression as an experienced skydiver. You'll be able to start learning new skills – things like flying in a formation with others or using different body positions. You can even consider competing as a skydiver, which could take you all over the world!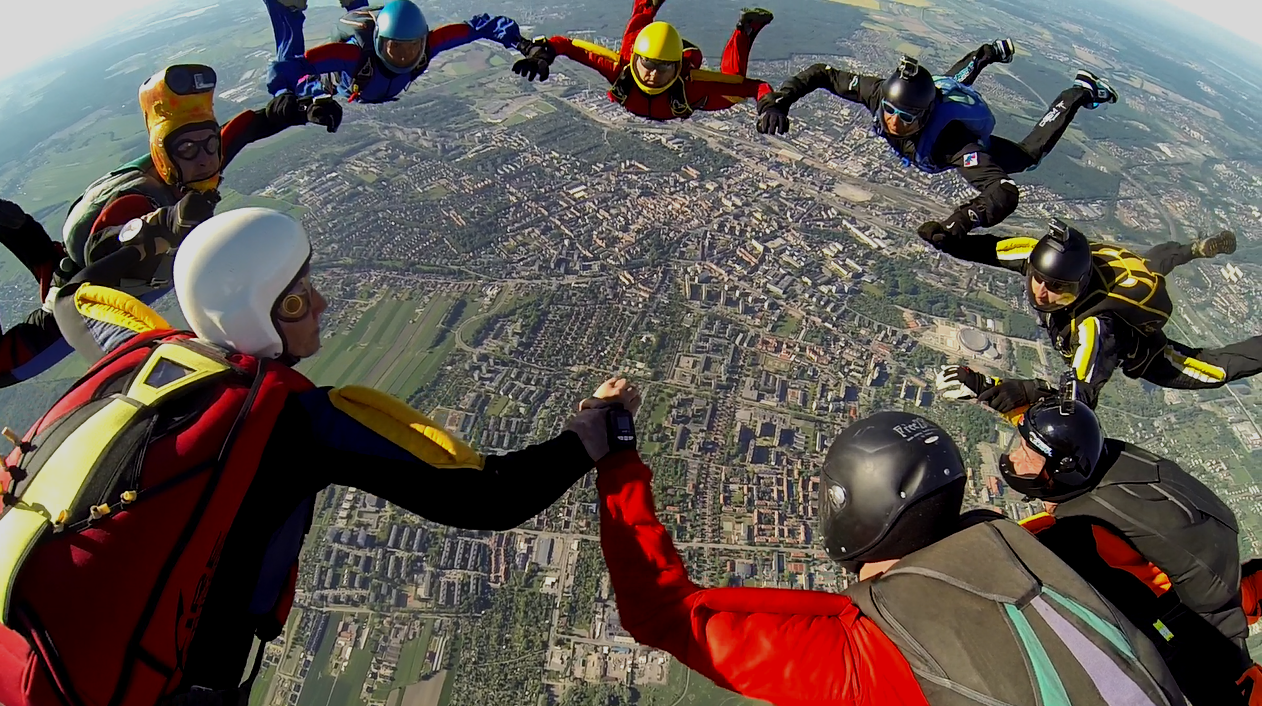 The possibilities are endless as a solo skydiver. If you're interested in learning to jump solo, check out our Learn to Skydive page, or get in touch with us, and we'll be happy to answer any questions you may have.