We Tell All on the 7 Best Places to Skydive in the US
Skydiving centers (aka dropzones) are peppered across our country and are as diverse as the topography and terrain of each state. Whether you are on the coast or near a big city, there is probably a skydiving center near you. But, not all skydiving centers are created equal. If you're wondering where to head when you are ready to soar, we have you covered. The drop zones below each offer that little something extra, that little scintilla that sets them apart as exceptional. Join us on a cross-country road trip to highlight the best places to skydive in the US!
Let's visit the west coast for our first stop on this cross-country trip! California is the golden state; and while all that glitters is not gold, these drop zones are real gems.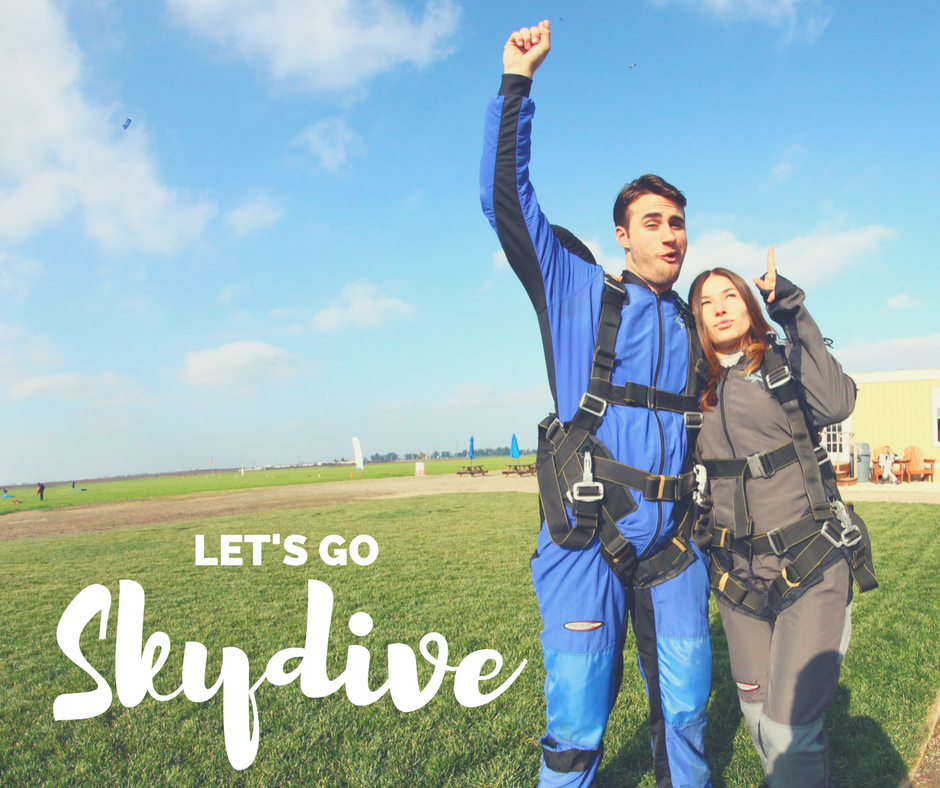 West Coast: NorCal 
The best place to make a skydive in Northern California would most certainly be Skydive California. This skydiving center is the complete package because the staff is just as stellar as the facility. Skydive California is known for the fantastic dropzone culture they have created and the welcoming atmosphere they offer. If you're looking for a place that values safety and employs some of the top talent in the industry, Skydive California should be your first destination. Not to mention, the drop zone owner, Aaron Oehrle-Steele, was voted the best drop zone owner of the year by the readers of Blue Skies Magazine. That's him below!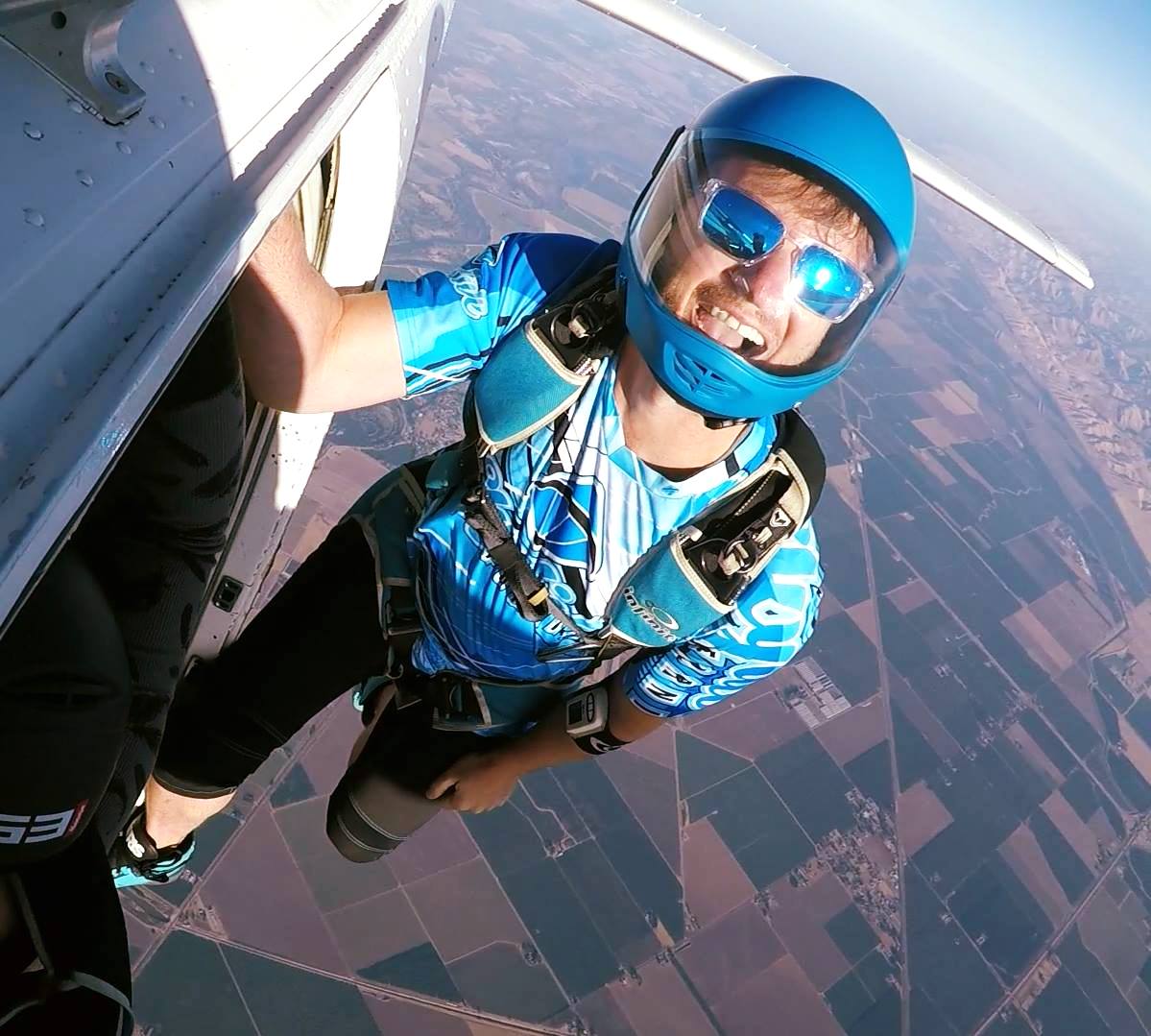 West Coast: SoCal
The west coast is a pretty expansive bit of terra firma, so we couldn't resist mentioning another drop zone in California.  In Southern California, the skydiving center to make a jump is Skydive Perris. Skydive Perris has been open for 40 years! Longevity in this industry says something. Skydive Perris just recently hosted the United States Parachute Association Nationals. This skydiving center boasts a pretty impressive fleet of aircraft that includes 5 Skyvans, 3 Twin Otters, a Fairchild Turbo Porter, and a Douglas DC9! Skydive Perris also serves as the training ground for some of the world's best skydivers!
East Coast
 If you find yourself on the East Coast and are looking for a top-notch facility that emanates Southern hospitality and charm, Skydive Carolina is the place to go! Located just outside of Charlotte, NC and in operation for 32 years, Skydive Carolina is a drop zone that is known as one of the friendliest and most professional skydiving centers in the United States.
Northeast
 In the Northeast, the skydiving center that stands above the rest is Jumptown. Jumptown is not far from Boston and is remarkable for several reasons. One notable fact is that Jumptown was the first commercial drop zone in history! As a skydiving center, Jumptown has very rich traditions, a great community, and the gold standard of jump planes The Twin Otter, plus they have a stellar AFF camp if you want to learn to skydive and you're on the East coast.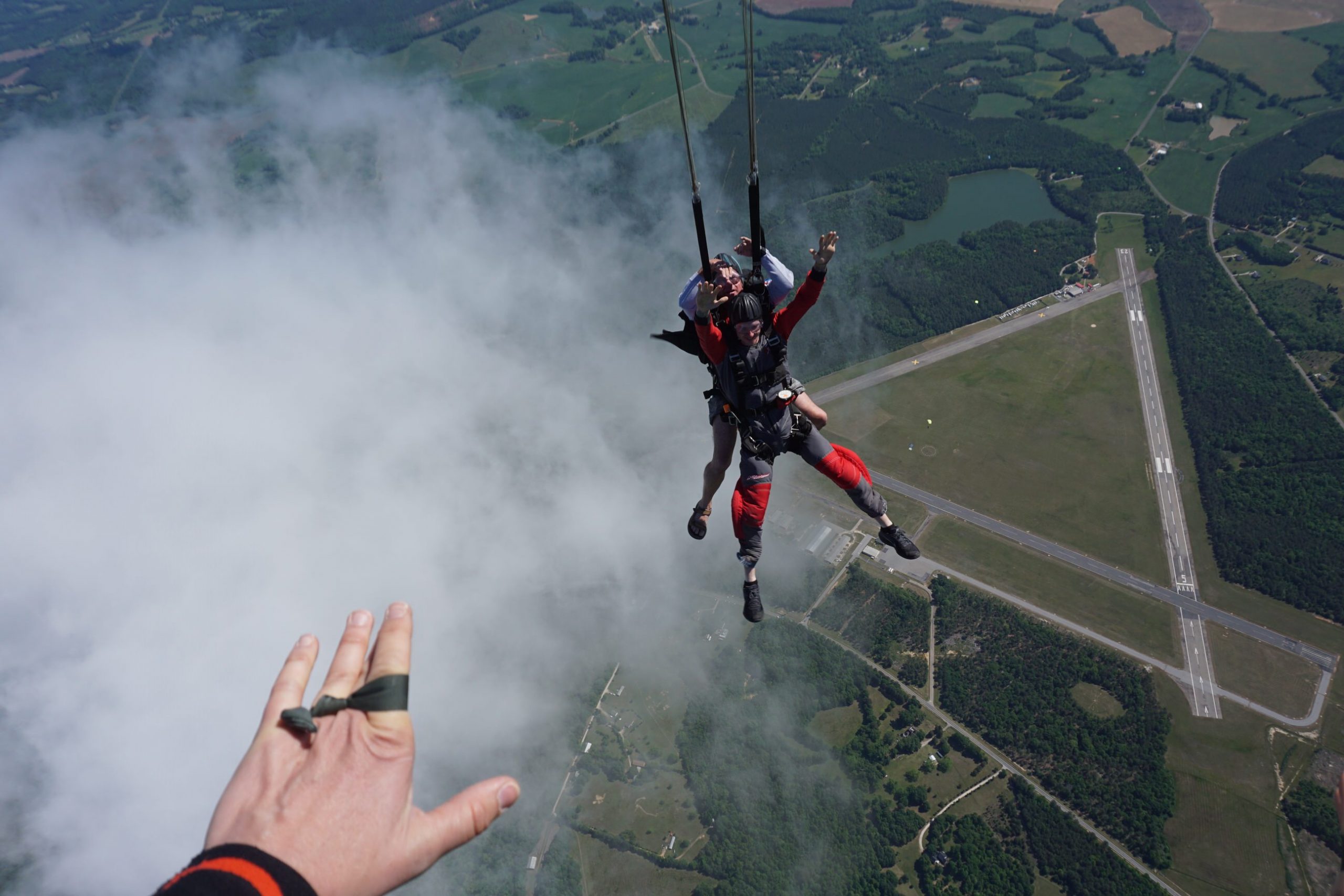 Southeast
 An outstanding skydiving center in the Southeast region of the United States is Skydive Deland. This world-class facility is open every day of the week from 8:00 a.m. until sunset. If the weather is favorable, they are flying. Open since 1982, this dropzone has made it their mission to introduce men and women to the amazing sport of skydiving!
Midwest
As the heartland of the United States, the Midwest is home to thriving agriculture, the timber industry, manufacturing and one extraordinary skydiving center: Wisconsin Skydiving Center. This dropzone is one of the smaller ones on our list. But what they lack in size, they make up for with an incredible drop zone culture. Wisconsin Skydiving Center is a skydiving center that has been welcoming jumpers with open arms for 20 years. Wisconsin Skydiving Center makes you feel like a part of the family. They are regarded by many as the best-kept secret in skydiving.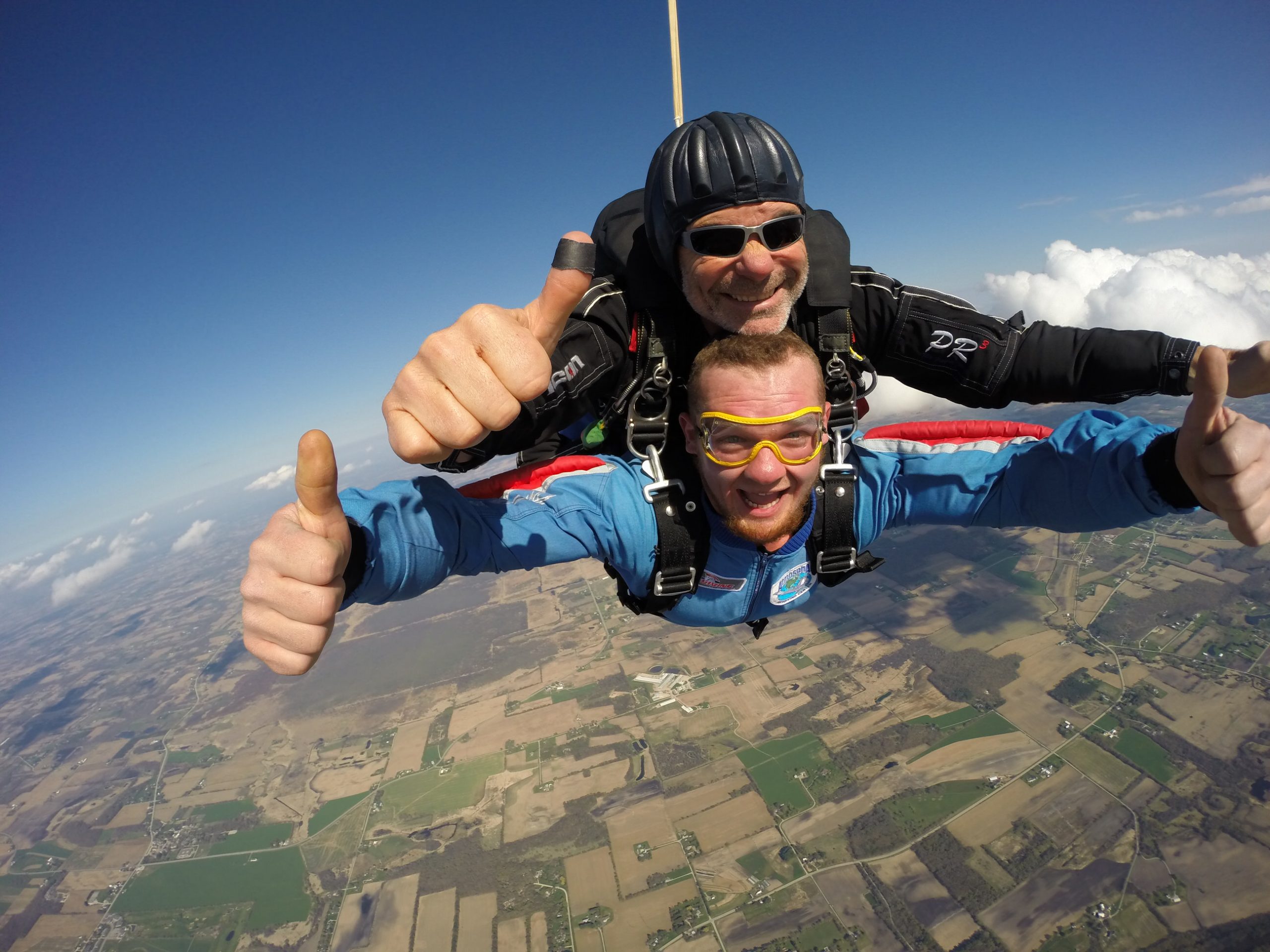 Northwest
Skydive Snohomish was named by the Travel Channel as one of the 9 best places to go skydiving in the world! This skydiving facility ranked right up there with drop zones in Dubai, New Zeland, Switzerland, Australia, Nepal, and Thailand. At Skydive Snohomish, the energy of the staff is second to none. If you are looking for a family-owned and operated center that stands out, make a visit to Skydive Snohomish.
To make the most of your skydiving experience, make sure you visit one of the five best places to skydive in the United States. And if you're near San Francisco and the Bay Area, then come on over to Skydive California!